Get Help
Families & Children
Saratoga County
PH (518) 587-5000 | FX (518) 587-3127
142 Regent St., Saratoga Springs, NY 12866
Families & Children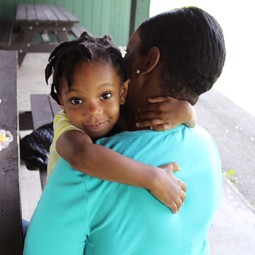 MENTORING PROGRAM




368 Broadway, Suite 1, Saratoga Springs, NY 12866

Phone: 518-581-1487 | Fax: 518-580-0415




Provides one-on-one mentoring matches for children 5-17 years of age in the greater Saratoga Springs area. These relationships are devoted to personal, academic, social, athletic or artistic growth. Comprehensive social work services are provided to the families of participating youth as well. Group activities, cultural and educational opportunities are offered.