Get Help
Families & Children
Rensselaer County
PH (518) 512-3577 | FX (518) 621-7845
Tri-County Services Administrative Office, P.O. Box 28, Rensselaer, NY 12144
Families & Children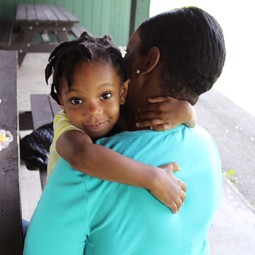 CAMP SCULLY




Administrative Office- Tri-County Services, P.O. Box 28, Rensselaer, NY 12144




A residential summer camp, for children 7-17 years of age, and a day camp for children 5-11 years of age, located on Snyder's Lake in Rensselaer County. Camp provides summertime recreation and socialization to children throughout the Capital Region of Upstate New York. It is accredited by the American Camp Association.

SUNNYSIDE CHILD DEVELOPMENT CENTER




9th St. at Ingalls Ave., P.O. Box 1410, Troy, NY 12180

Phone: 518-274-5986 | Fax: 518-273-3926




Day Care Program: services children from ages 6 weeks to 5 years old.

After-School Program: services children in grades K-6; Monday-Friday from 2–5pm.

Summer Program: for children ages 5-12 years with activities that include outdoor recreation, swimming, art & crafts, music, playground time, computers and academic enrichment.
ADDITIONAL SERVICES IN RENSSELAER COUNTY: