A huge thank you to all the sponsors, supporters, and friends who came out for our 4th Annual Night at the Museum!
More than 400 people attended to help support Catholic Charities. Click on the button to see the Times Union's Seen Gallery
Volunteers change lives - nothing feels as good as helping in your community! Your group can volunteer with Catholic Charities, whether for one time or on a regular basis. Find out more at the button below
VOLUNTEERS MAKE A DIFFERENCE AT CATHOLIC CHARITIES!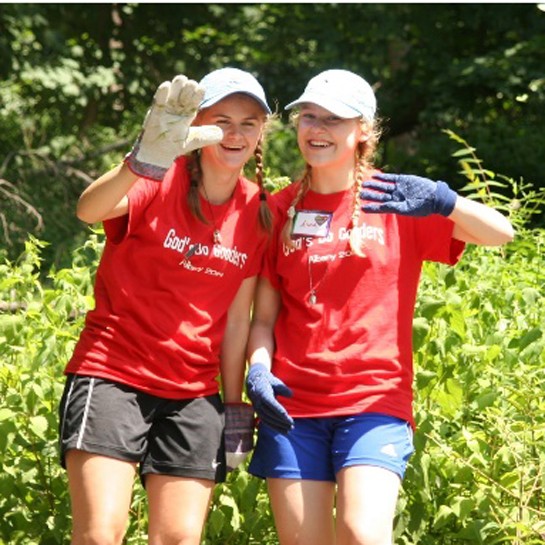 Catholic Charities VITA Program Results are in!
In 2016, 53 IRS trained and certified volunteers prepared a total of 921 tax returns as part of Catholic Charities Volunteer Income Tax Assistance (VITA) program.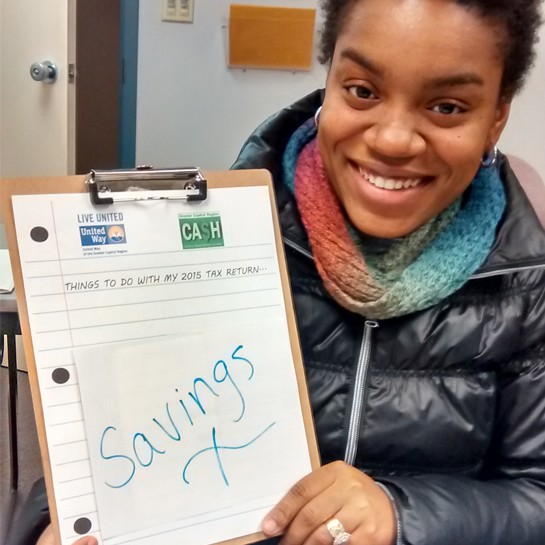 LATEST NEWS
June 15, 2016
Catholic Charities and Unity House teamed up for Golf for Good, and the day was a huge success. Click Below to see a video from Time Warner Cable News...
UPCOMING EVENTS
July 20, 2016
Come out to see the NYC Ballet perform "A...