Please Join Us for the 4th Annual Night at the Museum | Thursday, June 23rd
All proceeds to benefit the programs of Catholic Charities, helping the poor and vulnerable of Upstate New York.
Join us for the Fourth Annual Golf for Good June 13, 2016
Proceeds to benefit Unity House and Catholic Charities Programs in Rensselaer County.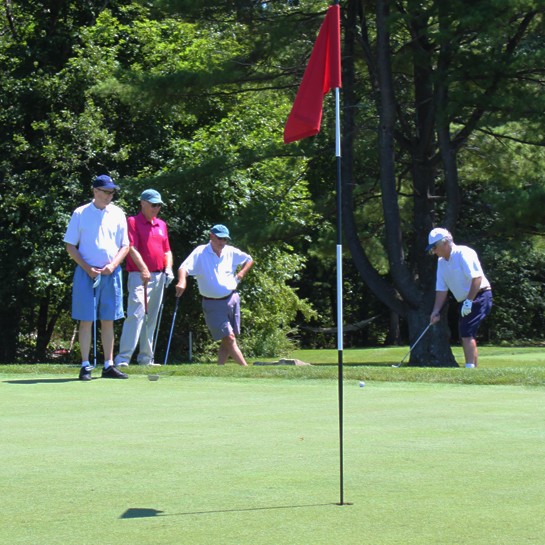 Vocations Summit - May 7th
The Diocese of Albany is sponsoring a vocations summit to explore vocations to marriage, family, priesthood, and religious life.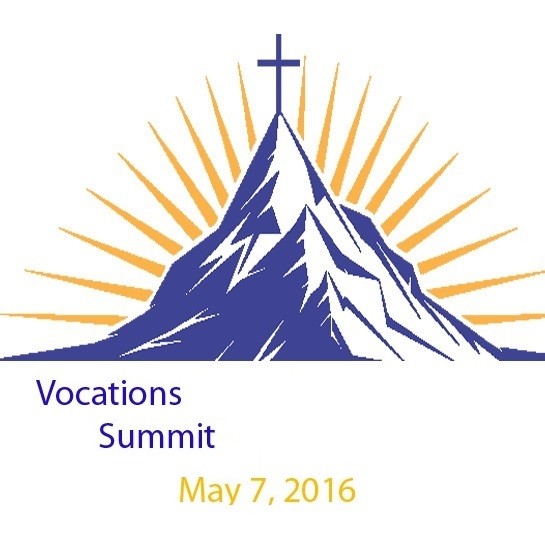 LATEST NEWS
April 13, 2016
Congratulations to Ken Raymond, member of Catholic Charities board of trustees! Ken was recognized in 518 Life magazine for his entrepreneurship.
UPCOMING EVENTS

May 5, 2016
Please join us on May 5, 2016 at Brown's...