Night at the Museum is Thursday, June 21
Join us for the sixth annual Night at the Museum, an after-work mixer with gourmet food stations, drinks, desserts and live music. All proceeds to benefit Catholic Charities.
Volunteer ombudsmen make a difference in the lives of long-term care residents by improving communication between staff and residents and increasing quality of care.
Catholic Charities' Long Term Care Ombudsman Program serves residents throughout 10 counties of the Diocese. Training for new ombudsmen begins in May.
Need Assistance? Catholic Charities can help.
If you or someone you know is in need of assistance, Catholic Charities has programs and services in all 14 counties of the Albany Diocese.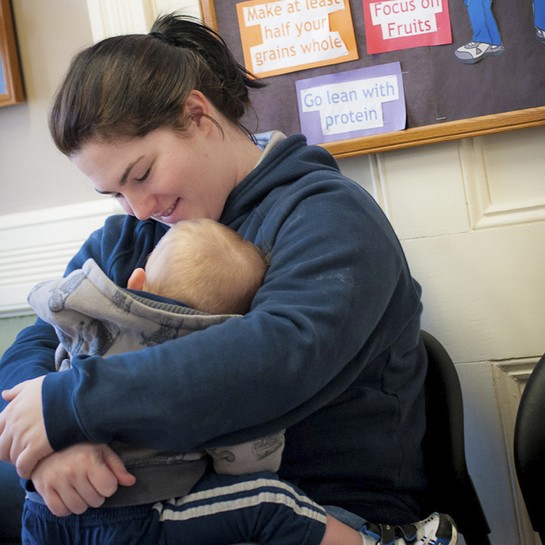 LATEST NEWS
March 27, 2018
Catholic Charities Senior Caregiver and Support Services is looking for volunteer resident advocates for the Long Term Care Ombudsman Program.
UPCOMING EVENTS
June 21, 2018
Thursday, June 21, 2018, 5:30...