Volunteer ombudsmen make a difference in the lives of long-term care residents by improving communication between staff and residents and increasing quality of care.
Catholic Charities' Long Term Care Ombudsman Program serves residents throughout 10 counties of the Diocese. Training for new ombudsmen begins in May.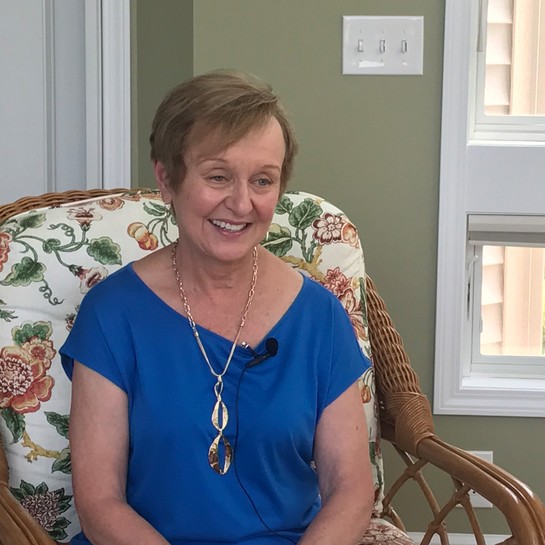 Need Assistance? Catholic Charities can help.
If you or someone you know is in need of assistance, Catholic Charities has programs and services in all 14 counties of the Albany Diocese.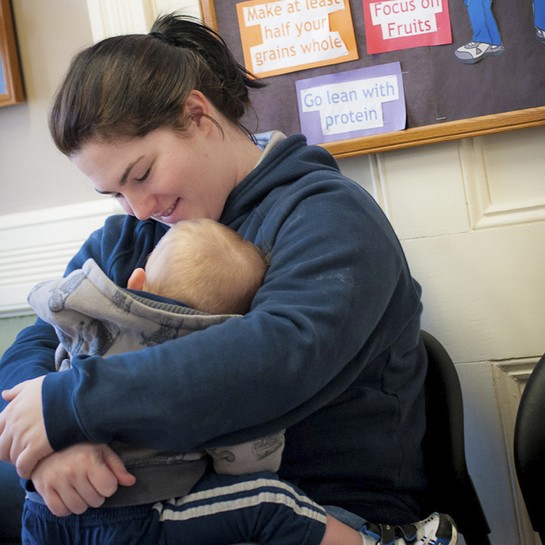 Catholic Charities announces new executive directors
As we say goodbye to old friends, we are proud to welcome the newest leaders of Catholic Charities: Aaron Howland, David Covey and Sondra Young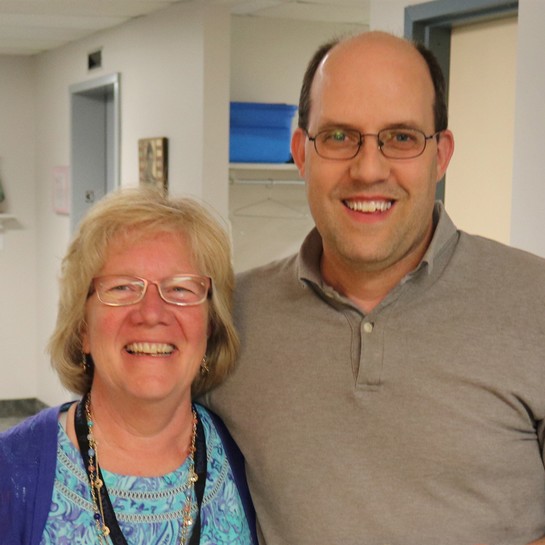 LATEST NEWS
September 17, 2018
Former Executive Director John Nasso after 40 years with Catholic Charities.
UPCOMING EVENTS

September 20, 2018
A luncheon to benefit Catholic Charities of...