When others say 'no,' Catholic Charities says 'yes.' But we need the help of all of our generous donors to continue doing this important work.
A gift today will help provide food, shelter, and emergency assistance to the poor and vulnerable right here in our diocese.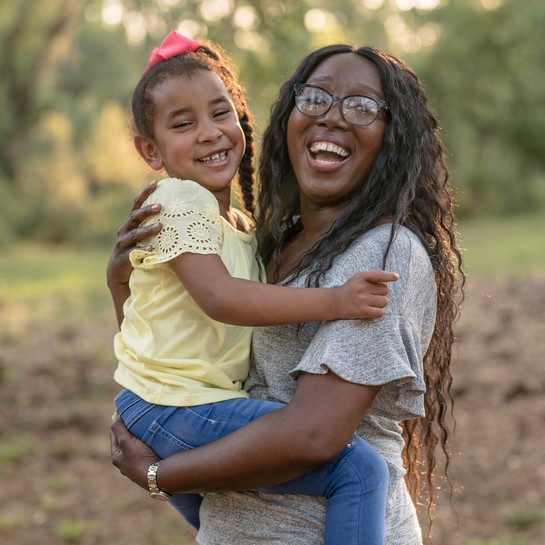 Need Assistance? Catholic Charities can help.
If you or someone you know is in need of assistance, Catholic Charities has programs and services in all 14 counties of the Albany Diocese.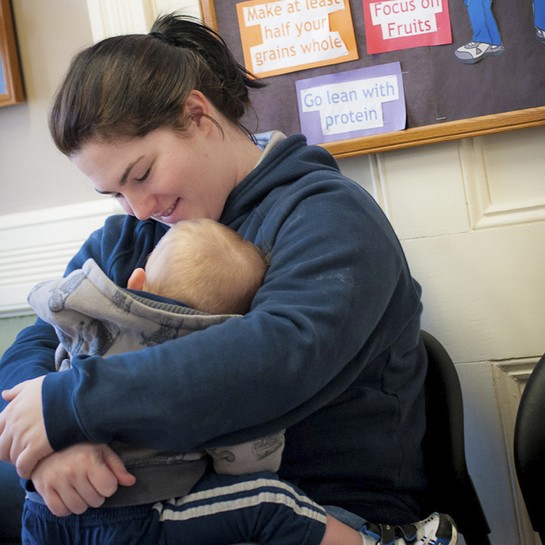 LATEST NEWS
January 31, 2020
For Shanell, Catholic Charities Disabilities Services provided hope and safety in the face of adversity.
UPCOMING EVENTS

March 3, 2020
Each month, Catholic Charities partners with...