Join us for Hope for the Homeless
Join us as we raise funds to support Catholic Charities' Housing office and help those who are struggling with homelessness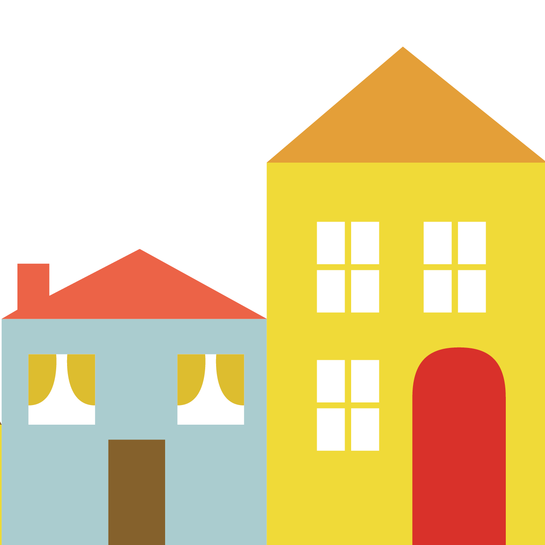 CC MOVE Food Distributions
Catholic Charities is partnering with the Regional Food Bank to organize food distributions throughout the Diocese. To find a distribution near you, view our schedule.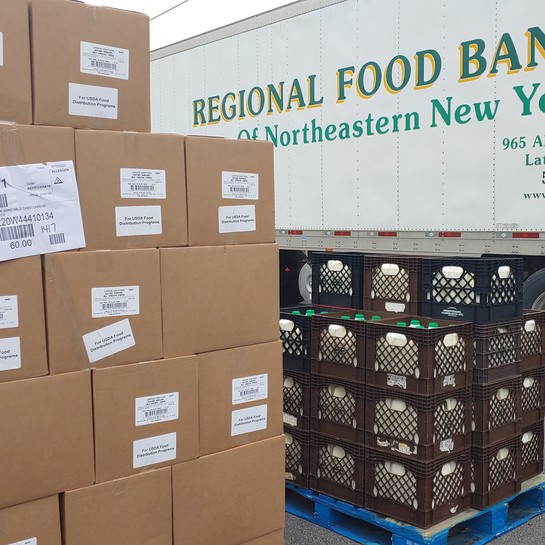 And Just Like that, You Changed a Life
Thank you to all of our donors and supporters who made The Campaign for Catholic Charities as success. Click "Learn More" to see how your generosity is changing lives.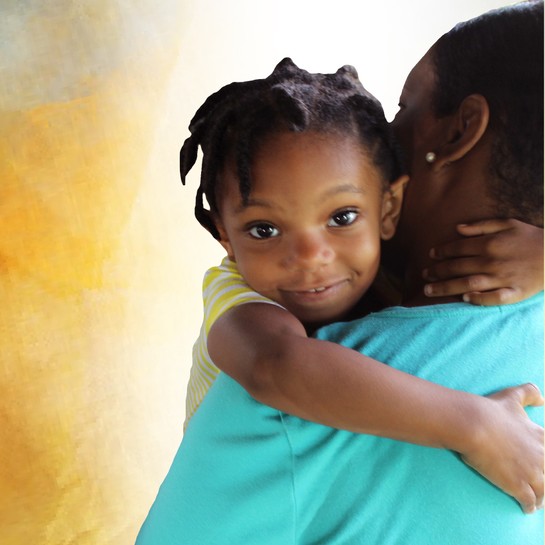 Volunteers Needed!
We're looking for volunteers for the winter months! Help us to serve our neighbors through the coldest months of the year. Contact us at volunteer@ccrcda.org to learn more.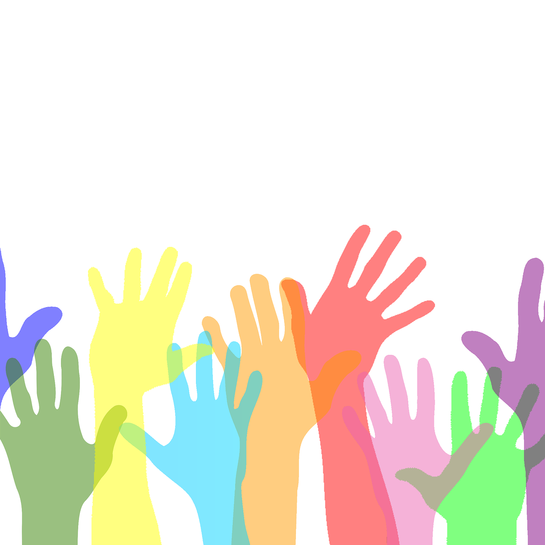 LATEST NEWS
February 24, 2021
Volunteers Needed! Catholic Charities is looking for volunteers to assist in the packaging and distribution of food. Volunteers are asked to...
UPCOMING EVENTS

February 22, 2021
Hope for the Homeless is an annual...