Night at the Museum is Thursday, June 20!
Join us for an evening of gourmet food, drinks, desserts and live music. All proceeds to benefit Catholic Charities.
Need Assistance? Catholic Charities can help.
If you or someone you know is in need of assistance, Catholic Charities has programs and services in all 14 counties of the Albany Diocese.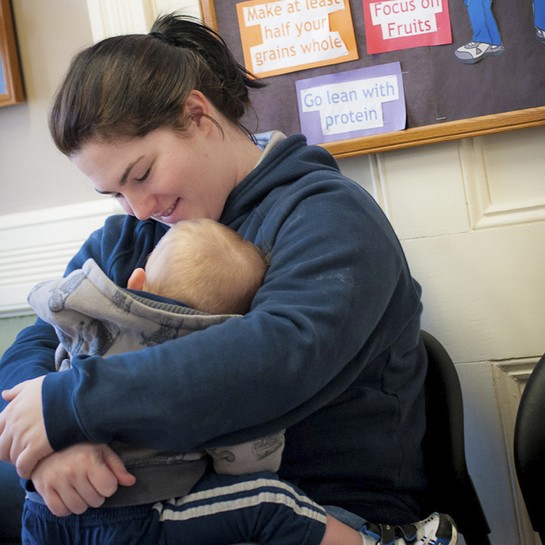 LATEST NEWS
February 4, 2019
With another very generous grant from the National Grid Foundation, Catholic Charities will continue to provide emergency assistance to those in need.
UPCOMING EVENTS
June 20, 2019
On Thursday, June 20, 2019, Catholic...