When others say 'no,' Catholic Charities says 'yes.' But we need the help of all of our generous donors to continue doing this important work.
A gift today will help provide food, shelter, and emergency assistance to the poor and vulnerable right here in our diocese.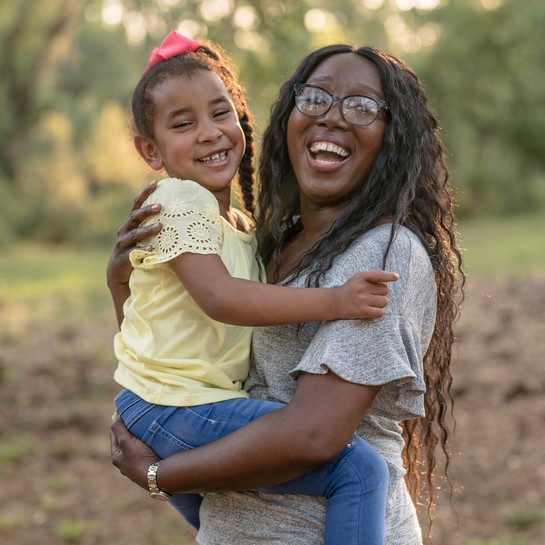 Need Assistance? Catholic Charities can help.
If you or someone you know is in need of assistance, Catholic Charities has programs and services in all 14 counties of the Albany Diocese.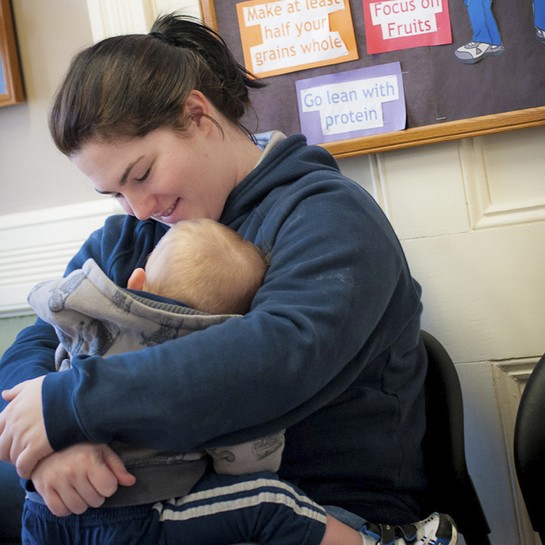 LATEST NEWS
November 19, 2019
Catholic Charities, St. Mary's Healthcare, and CDPHP launch CC MOVE, a mobile initiative to identify and address gaps in services across the region.
UPCOMING EVENTS

November 6, 2019
By "Dining Out for Others" you will be...