With the new coronavirus, we are making changes to our programs and service delivery as needed in order to keep people safe and healthy while maintaining the level of care they need.
Click the button to the right for a full list of program and operational changes.
The new coronavirus is already affecting those who need Catholic Charities' services the most - the elderly, the uninsured, the poor and vulnerable, ore anyone living one paycheck away from hunger or homelessness.
You can help. A gift today will allow us to better serve those who come to us in crisis.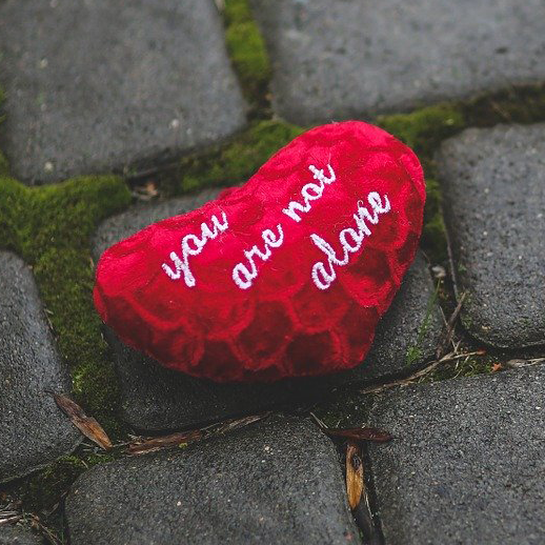 Need Assistance? Catholic Charities can help.
If you or someone you know is in need of assistance, Catholic Charities has programs and services in all 14 counties of the Albany Diocese.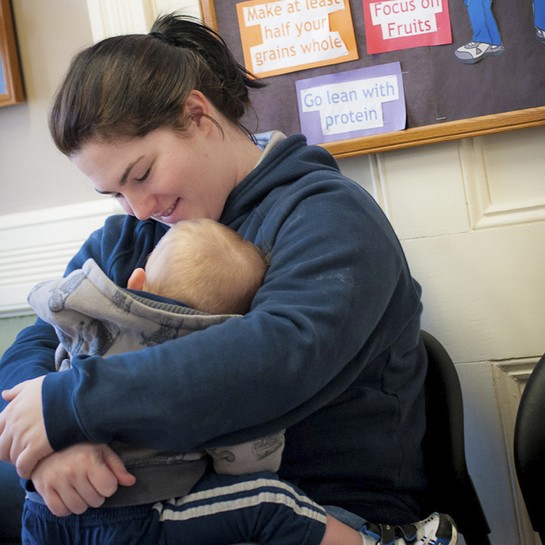 LATEST NEWS
March 25, 2020
Catholic Charities of the Diocese of Albany is adapting its service model to better meet community needs in the face of the coronavirus.
UPCOMING EVENTS

April 7, 2020
Each month, Catholic Charities partners...