Double your impact (without doubling your donation). Donations made through #GivingTuesday will be DOUBLED thanks to Alpin Haus and our Board of Trustees.
Donate today. Help us alleviate poverty in our community.
Need Assistance? Catholic Charities can help.
If you or someone you know is in need of assistance, Catholic Charities has programs and services in all 14 counties of the Albany Diocese.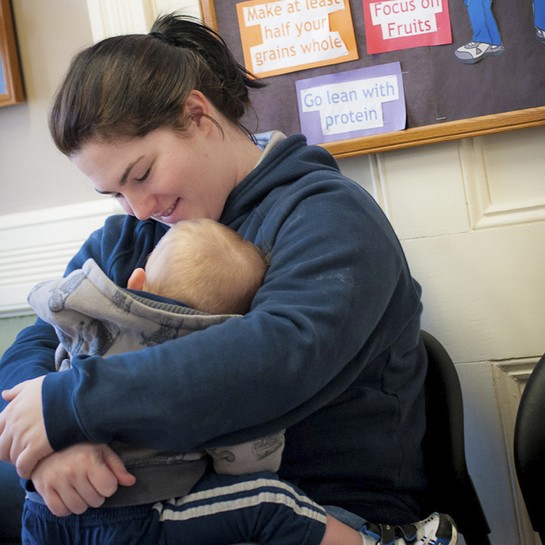 LATEST NEWS
September 17, 2018
Former Executive Director John Nasso after 40 years with Catholic Charities.
UPCOMING EVENTS

October 18, 2018
Join us for a Celebration of Life dinner at...