Need Assistance? Catholic Charities can help.
If you or someone you know is in need of assistance, Catholic Charities has programs and services in all 14 counties of the Albany Diocese.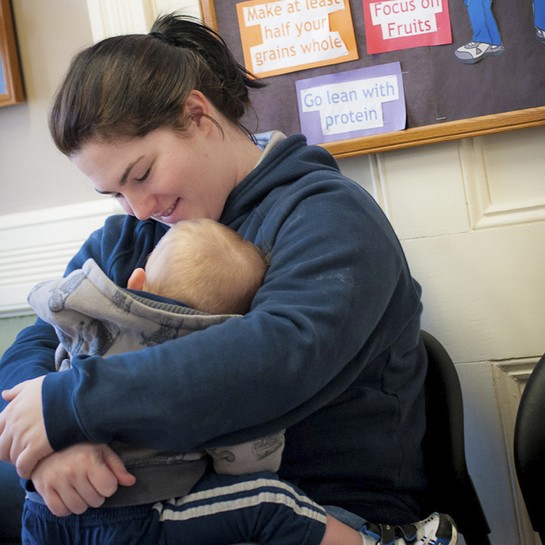 TERESIAN HOUSE COMMUNITY OUTREACH RESPITE PROGRAM: Are you feeling stressed from round-the-clock care of an elderly relative? Are you unable to take a weekend away or a short vacation?
Teresian House is offering a special respite program for those unable to afford the daily rate and not enrolled in Medicaid. For more information call 518-456-2000 or email pam.peck@teresianhouse.com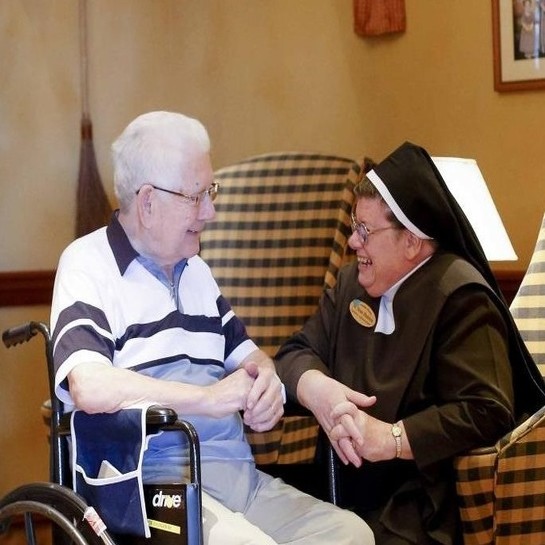 Your gift can help in so many ways, like providing a child with a nutritious meal or providing a single mom with bus fare to get to work.
It's a fresh new year and the time for resolutions. Most of us use the New Year as a motivator to help us live better. This year, resolve to give better with Catholic Charities.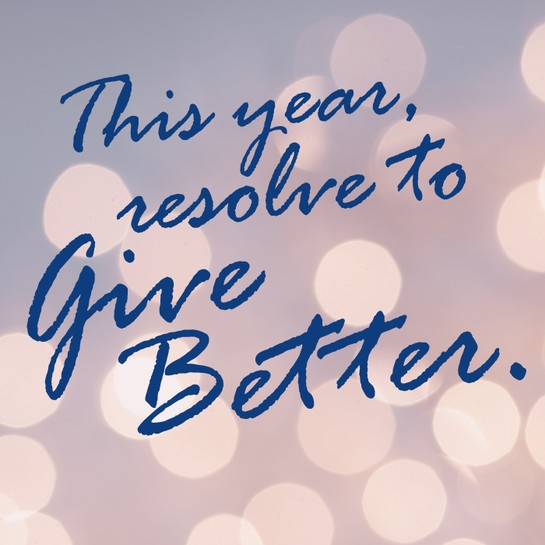 LATEST NEWS
January 11, 2019
Agencies Throughout the Albany Diocese Ready to Assist Where Possible
UPCOMING EVENTS

May 7, 2019
A luncheon to benefit the outreach programs...