Agencies and Programs
Fulton & Montgomery Counties
Fulton & Montgomery Counties
CATHOLIC CHARITIES of FULTON & MONTGOMERY COUNTIES
Executive Director: David Covey
We are a multi-service agency that meets the needs of the entire community. We recognize the inherent value of human life and the need for individuals to continually strive towards their potential.
---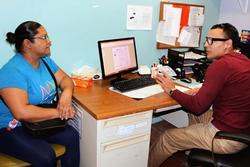 FULTON COUNTY OFFICE
55 E Main St., Ste. 100, Johnstown, NY 12095
Phone: 518-762-8313 | Fax: 518-762-4092
The programs and services available in Fulton County include the following:
Substance Abuse prevention education and school-based counseling


Mental Health Residences: two 24-hour supervised homes for people with a psychiatric diagnosis including one for MICA (Mentally Ill Chemical Abuser) population


Emergency Assistance


Single Room Occupancy housing: serves MICA population who are unable to secure permanent and stable housing without special assistance


Youth Empowerment to reduce tobacco use among youth


Dispute Resolution Center


Domestic Violence/Crime Victim Service (24-hour hotline: 518-842-3384)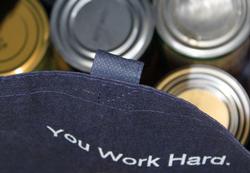 MONTGOMERY COUNTY OFFICE
1 Kimball St., Amsterdam, NY 12010
Phone: 518-842-4202 | Fax: 518-842-4245
Most services available in Montgomery County are available in English and Spanish and include the following.
Substance Abuse prevention education and school-based counseling


Dispute Mediation


Domestic Violence, residential and non-residential


Emergency Assistance and Food Pantry


Youth Empowerment to reduce tobacco use among youth





Geographic Agencies
Service Specific Agencies