Annual Garden Party
Join us July 26-30 as we come together virtually to help our neighbors with chronic medical conditions who need assistance preventing evictions, covering medical co-pays, paying utility bills, & more.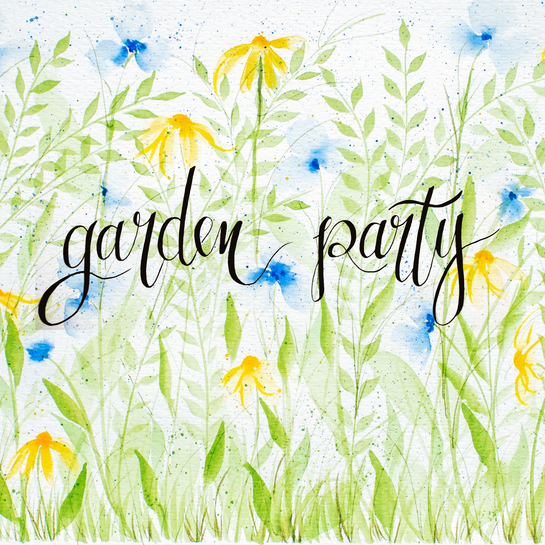 CC MOVE Food Distributions
Catholic Charities is partnering with the Regional Food Bank to organize food distributions throughout the Diocese. View the August schedule now.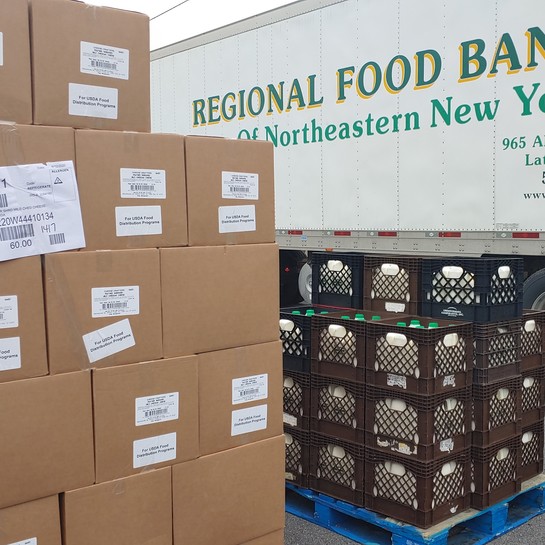 Volunteers Needed!
We're looking for volunteers for the winter months! Help us to serve our neighbors through the coldest months of the year. Contact us at volunteer@ccrcda.org to learn more.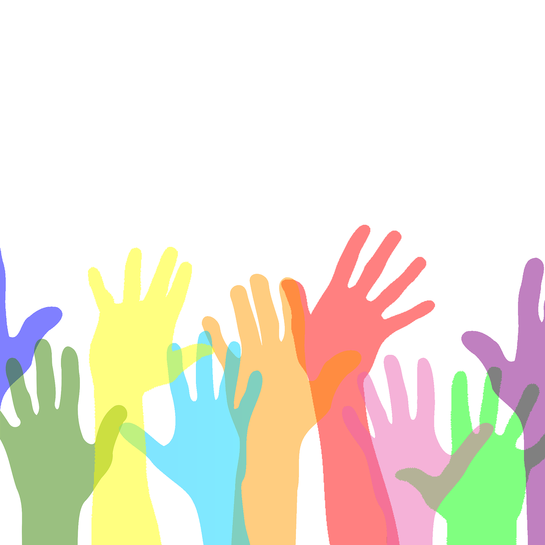 LATEST NEWS
August 3, 2021
Melissa Snyder speaks about the RISE Program and its Recovery Community & Outreach Center (RCOC). The RCOC supports people through recovery.
UPCOMING EVENTS

July 26, 2021
Mark your calendars for July 26 -30 for our...