Meet Keira
After leaving home at the age of 15, Keira was connected to our Runaway and Homeless Youth Program. Now Keira can set goals for her future without conflict in her home life.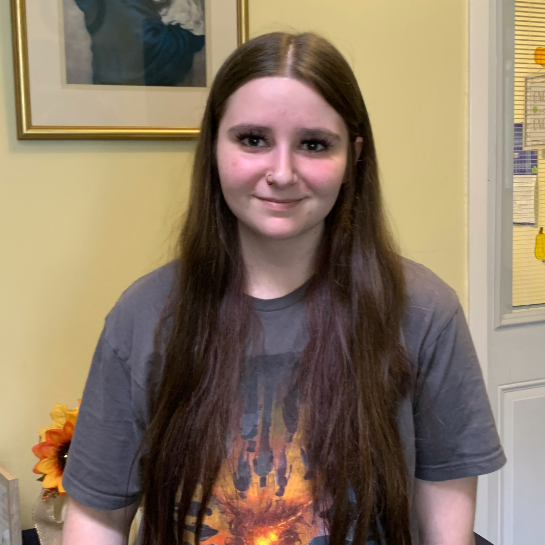 Did you know? Catholic Charities provides substance abuse prevention for local students.
Through this program, students are empowered to pursue a future of their choosing, as opposed to a future defined by substance use.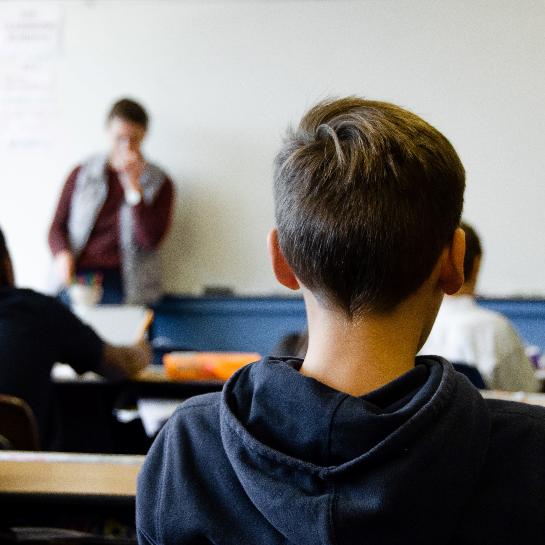 Join our Team!
Catholic Charities is looking for people who will work to find creative solutions to help our neighbors in need - people who are looking for a rewarding career in support of others. Learn more today!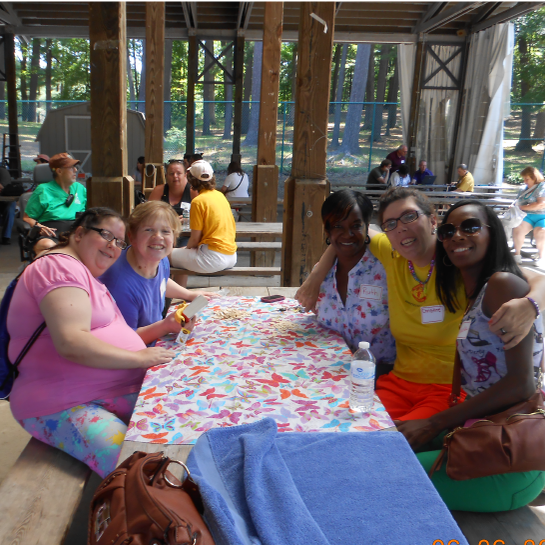 LATEST NEWS
August 11, 2023
As a retired nursing home administrator...As a retired nursing home administrator, Beverly Cohen-Champagne felt particularly called to be an Ombudsman...
UPCOMING EVENTS

September 5, 2023
Catholic Charities of the Diocese of Albany,...