Night at the Museum a Success!
Thank you to all of our guests and supporters who made this year's Night at the Museum a success! Missed the event? It's not too late to tune in. You can watch it back today.
CC MOVE Food Distributions
Catholic Charities is partnering with the Regional Food Bank to organize food distributions throughout the Diocese. View the June schedule now.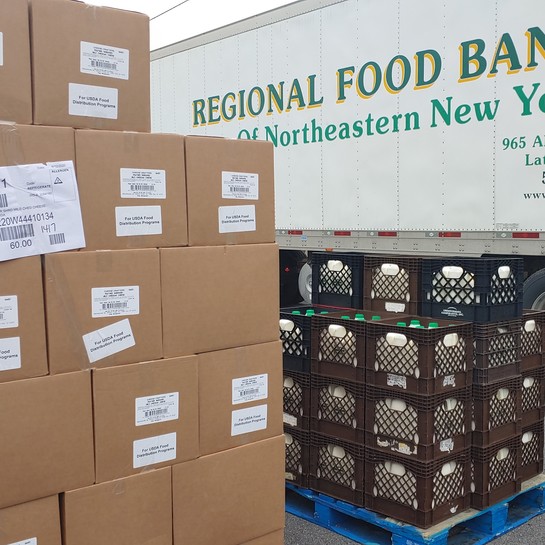 Volunteers Needed!
We're looking for volunteers for the winter months! Help us to serve our neighbors through the coldest months of the year. Contact us at volunteer@ccrcda.org to learn more.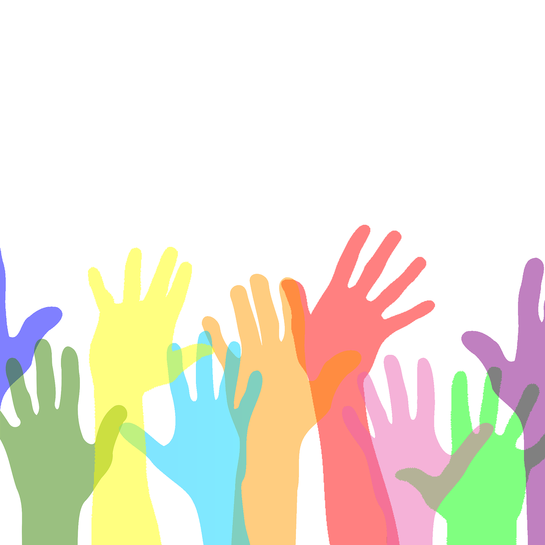 LATEST NEWS
June 1, 2021
At Catholic Charities, we're once again recognizing our "CC Heroes" – our staff and volunteers who work tirelessly in service of our...
UPCOMING EVENTS

June 22, 2021
Volunteers Needed! Contact...