Information
Information
Feeding Our Neighbors
Feeding Our Neighbors

"For I was hungry and you gave me something to eat, I was thirsty and you gave me something to drink, I was a stranger and you invited me in,"
Matthew 25:35
Feeding Our Neighbors is a statewide campaign to raise awareness about hunger in our community and to raise funds to replenish the shelves at our food pantries and soup kitchens.

Why do we ask for money, instead of food donations? Our partnership with the Regional Food Bank of Northeastern NY allows us to purchase TEN jars of jam for what it costs you to buy ONE in the grocery store.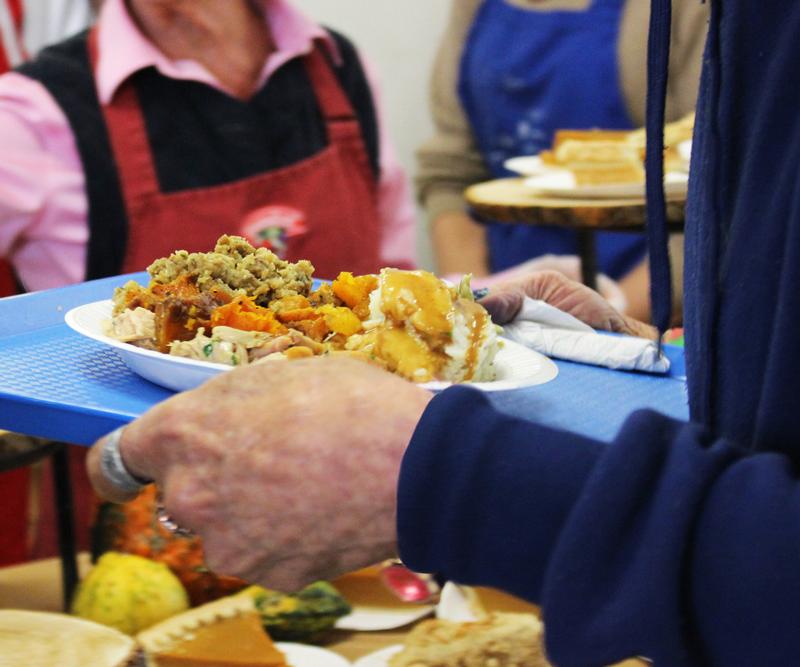 There are over 159,000 people living below the poverty line in the 14 counties of the Diocese. Many of them rely on us for survival. Last year, over 41,000 people sought help from our food pantries, soup kitchens, congregate meal sites and through home delivered meals. Catholic Charities and the Parishes of the Diocese of Albany operates nine food pantries and soup kitchens. All who seek assistance receive help regardless of race, religious affiliation, ethnicity, or lifestyle choice. Sponsored and managed by Catholic Charities of the Diocese of Albany, 100% of the contributions to the campaign will support local food pantries that serve all people regardless of religious affiliation.
You can donate to Feeding Our Neighbors in one of these easy ways:
By Check via Mail (please note on your check that it is for Feeding Our Neighbors):
Catholic Charities of the Diocese of Albany
40 North Main Avenue
Albany, New York 12203
By Credit Card via Phone or Online
Call Catholic Charities at 518-453-6650