Agencies and Programs
Community Maternity Services
Community Maternity Services
COMMUNITY MATERNITY SERVICES (CMS)
Executive Director: Anne Marie Couser
27 North Main Ave., Albany, NY 12203
Phone: 518-482-8836 | Fax: 518-482-5805
CMS provides family-oriented and community-based programs through individualized social services and community education programs. Offers a continuum of care for pregnant adolescents and young parents, including case management, goal-directed counseling, childbirth education, parent education, support and advocacy.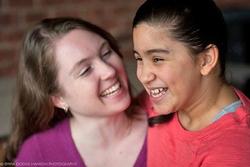 Capital Region Outreach Services- Case planning, home-based parent education and clinical services provided for Albany County residents referred through the County for Prevention Services.
Farano Center for Children- Congregate care services for children ages birth to 18.
Adoption Services


Arbor Hill Elementary Community School Program
School-based social work services for at-risk students.
Address: 1 Arbor Dr., Albany, NY 12210
Phone: 518-475-6647 | Fax: 518-475-6627

Hackett Middle School
Supportive counseling services for at-risk students.
Address: 45 Delaware Ave. Albany, NY 12202
Phone: 518-475-6497 | Fax: 518-475-6477

Heery Center for Young Families- Trauma-informed residential services for pregnant and parenting adolescents
Supervised Independent Living Program (SILP)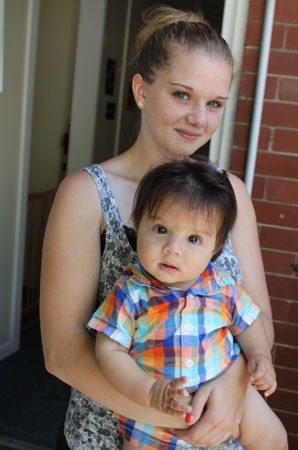 CMS DELAWARE AND OTSEGO COUNTY OFFICE
176 Main St., Oneonta, NY 13820
Phone: 607-432-0061 | Fax: 518-295-6130
CMS SCHOHARIE COUNTY OFFICE
322 Main St., PO Box 753,
Schoharie, NY 12157
Phone: 518-295-6100 | Fax: 518-295-6130
CMS WARREN AND WASHINGTON COUNTY OFFICE
290 Canada St., Lake George, NY 12845
Phone: 518-668-3167 | Fax: 518-668-3788
Geographic Agencies
Service Specific Agencies