Give Help
The Campaign for Catholic Charities
The Campaign for Catholic Charities
JOIN US in our mission to raise $5.5 million to help our poorest
and most vulnerable neighbors.


In 2017, Catholic Charities celebrates a major milestone of 100 years as an active witness to the scriptural values of mercy and justice. As part of this celebration, we believe it is time to boldly refocus our efforts to improve our programs and service delivery.
Campaign Initiatives:
To learn more about the Campaign for Catholic Charities, click on the image below.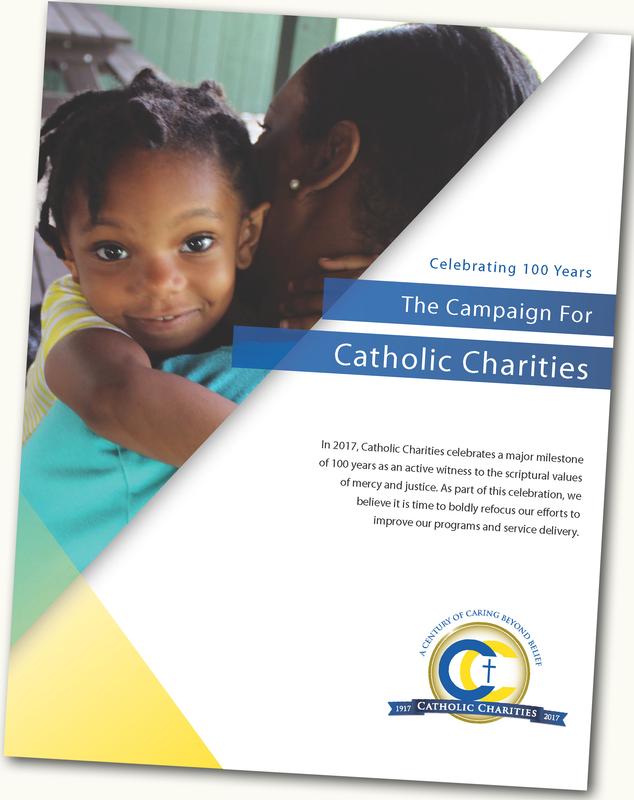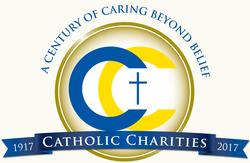 Your donation will ensure we continue our commitment to lifting others up in the face of poverty and crisis.

Click here to contribute online today.
THANK YOU!
For more information about the Campaign or how to make a gift, contact:
Kate Qualters
Director of Development
Catholic Charities of the Diocese of Albany
40 N. Main Ave., Albany, NY 12203
(518) 453-6677 | kate.qualters@rcda.org