Domestic Violence & Crime Victims
Fulton County
PH (518) 842-4202 | FX (518) 842-4245
1 Kimball St., Amsterdam, NY 12010
Fulton County

Domestic Violence & Crime Victims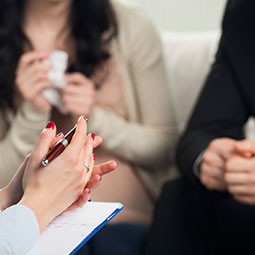 DOMESTIC VIOLENCE/CRIME VICTIMS SERVICES




Phone: 518-842-3384




24 hour Hotline: 518-842-3384

Offers crisis and supportive services to victims of domestic violence and their children. Services include; safe, temporary shelter for battered women and children, supportive counseling; support, accompaniment and advocacy through legal, medical, housing and social services systems. We provide support group activities as well as information and referral. Community education and professional training programs are also offered.

ADDITIONAL SERVICES IN FULTON COUNTY: