Get Help
Shelter & Low Income Housing
Schenectady County
PH (518) 372-5667 | FX (518) 372-5686
1462 Erie Boulevard, Schenectady, NY 12306
Shelter & Low Income Housing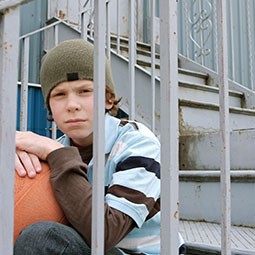 CATHOLIC CHARITIES HOUSING OFFICE




41 North Main Ave., Albany, NY 12203




Provides low-cost housing and supportive services for individuals and families struggling with homelessness. The Catholic Charities Housing Office is committed to providing equal housing opportunities.

---

LOW INCOME HOUSING OPTIONS

If you are in need of low-income housing in Schenectady County, please contact the Housing office at 518-459-0183 to begin the intake process



Family Apartment Program
Contact: Catholic Charities Housing Office
41 North Main Ave. Albany, NY 12203
Phone: 518-459-0183
Fax: 518-459-0202

Over 20 scattered-site apartments offering permanent, low-cost housing, assessment of needs, information and referral for services, and case management for homeless families. Equal Housing Opportunities.
ADDITIONAL SERVICES IN SCHENECTADY COUNTY: