Domestic Violence & Crime Victims
Schoharie County
PH (518) 234-3581 | FX (518) 234-8423
489 West Main St., Cobleskill, NY 12043
Schoharie County

Domestic Violence & Crime Victims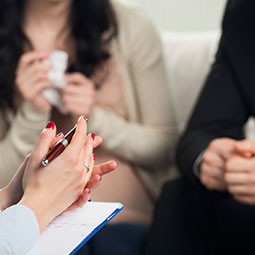 DOMESTIC VIOLENCE PROGRAM




489 West Main St., Cobleskill, NY 12043




24 HOUR CRISIS HOTLINE: (518) 234-2231 - COLLECT CALLS ACCEPTED.

Offers crisis and supportive services to victims of domestic violence and their children. Services include; safe, temporary shelter for battered women and children, supportive counseling; support, accompaniment and advocacy through legal, medical, housing and social services systems.

CRIME VICTIMS PROGRAM





The Crime Victims Program focuses on providing support and assistance to all crime victims.

If a victim hgas been injured as a result of ANY crime, they may be eligible for benefits. If a Victim is under age 18 or age 60 or over, they may be eligible for benefits.

The Crime Victims Program services include: advocacy, assistance in completing the NYS Office of Victim Services application for financial assistance, emergency assistance to meet basic needs, referrals and education to needed services and programs, accompaniment to court procedures, and support and encouragement.
ADDITIONAL SERVICES IN SCHOHARIE COUNTY: