Families & Children
Schoharie County
PH (518) 234-3581 | FX (518) 234-8423
489 West Main St., Cobleskill, NY 12043
Schoharie County

Families & Children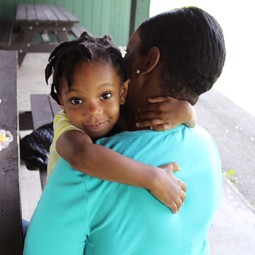 FAMILY SUPPORT SERVICES





24-Hour Crisis Hotline: 518-234-2231

MCAT: Mobile crisis services: 1-877-369-6699 or 1-844-732-6228

Programs include: Family Empowerment assistance, Respite Services,Transportation, Family / Peer Support, Skill Building / Educational Opportunities, Flexible Funding, Counseling and Information and Referral assistance.

CHILD AT RISK RESPONSE TEAM (CARRT)




107 Prospect St., Schoharie, NY 12157




The Child at Risk Response Team provides a centralized, non-threatening, child-friendly setting where services can be coordinated for child victims of sexual abuse.

The CARRT provides victim assistance through referrals to needed services, advocacy, emergency assistance for basic needs, and support and encouragement.

Several agencies from our local communities participate as members of the Team including the Schoharie County District Attorney's office, Sheriff's Office, Community Services, Public Health, and Department of Social Service; as well as Community Maternity Services, Berskire Farms, SCCAP, and Schoharie County Community Services.
ADDITIONAL SERVICES IN SCHOHARIE COUNTY: