Families & Children
Albany County
PH (518) 512-3577 | FX (518) 621-7845
Tri-County Services Administrative Office, P.O. Box 28, Rensselaer, NY 12144
Albany County

Families & Children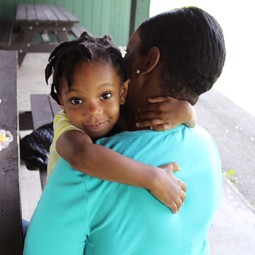 CAMP SCULLY




Administrative Office: P.O. Box 28, Rensselaer, NY 12144




A residential summer camp, for children 7-17 years of age, and a day camp for children 5-11 years of age, located on Snyder's Lake in Rensselaer County. Camp provides summertime recreation and socialization to children throughout the Capital Region of Upstate New York. It is accredited by the American Camp Association.

ARBOR HILL ELEMENTARY COMMUNITY SCHOOL




1 Arbor Dr., Albany, NY 12210

Phone: 518-475-6647




Social work services are provided at the school, including individual counseling, thematic groups (communication, conflict resolution, anger management, self-esteem), and consultation with teachers.

HACKETT MIDDLE SCHOOL




45 Delaware Ave., Albany, NY 12202

Phone: 518-475-6497




Casework and school support services provided directly on site at Hackett Middle School for students at risk of truancy, detention, and suspension. Services individual interventions, family support, mediation, counseling, and targeted services for students identified by faculty and staff who need follow-up with problem behaviors.
ADDITIONAL SERVICES IN ALBANY COUNTY: