Dispute Resolution
Otsego County
PH (607) 432-0061 | FX (607) 431-9303
176 Main St., Oneonta, NY 13820
Otsego County

Dispute Resolution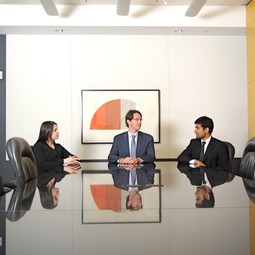 MEDIATION AND DISPUTE RESOLUTION




176 Main St., Oneonta, NY 13820




The Dispute Resolution Center offers alternative dispute resolution services in Delaware, Otsego and Chenango Counties.

Provides an opportunity for people to meet and work out a solution to their problem(s) with the help of a trained, neutral mediator. Confidential and comprehensive conflict resolution services to individuals, couples, families, churches, schools, institutions, businesses, and the community.